« back to texting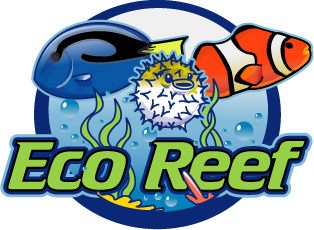 Eco Reef
Eco Reef was opened January 1, 2007. It was opened by hobbyists who wanted to attend to the needs of other hobbyists. There was no dedicated saltwater store around the Zeeland area so it was hard to get certain fish, coral, or inverts. Now that need has been fulfilled since our opening. We are quickly becoming an area favorite for all saltwater needs. Still today we are the only dedicated saltwater shop in the area. If you are looking for something you can't find anywhere else, chances are we have it or can get it in less then a week. Stop by and see for yourself, you won't regret it.
Contact Information
http://www.ecoreef.net/
Holland MI 49464
616-772-7280
---
*Message & data rates may apply. Text STOP to quit. Text HELP for help or call 877.571.0774 for support. To opt-out of alerts, text KEYWORD and STOP to (Ex. STOPWEATHER). Subscribers will receive no more than twenty messages per week when subscribing to any of our Alerts or Offers. No purchase necessary. Marketing text messages will be delivered to the phone number you provide at opt-in.
Approved carriers for texting are: Verizon Wireless, T-Mobile, Sprint/Nextel/Boost, AT&T, U.S. Cellular, Cellcom and Element Mobile. Sprint users may need to call their customer service representative to have the short code functionality activated on their cell phones. For questions or support, please call 877.571.0774.