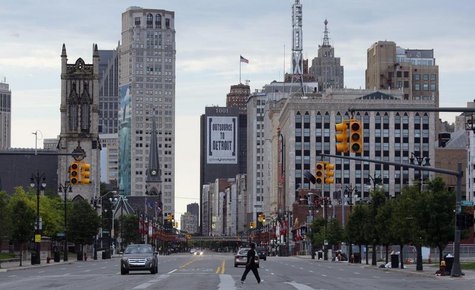 DETROIT (WKZO) -- U.S. Bankruptcy Judge Steven Rhodes has delayed a decision on whether to block Detroit from continuing water shutoffs.
On Wednesday, Rhodes ordered a group of plaintiffs suing the city over the shutoffs to go to mediation with Detroit officials. The judge heard arguments Tuesday regarding a request for a temporary restraining order.
Rhodes says he's delaying a decision on the matter until a hearing on September 17th.