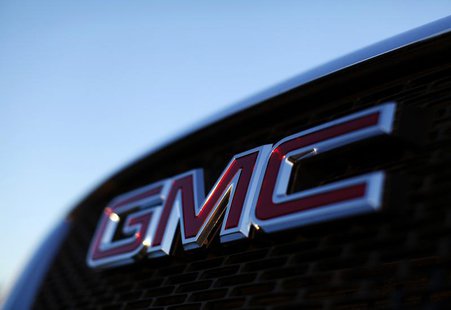 DETROIT (WKZO) -- While U.S. sales for General Motors show a drop of one-percent in August compared with the same month last year, the truck sales picture is more positive.
Overall truck sales were up by 18-percent over a year ago. Chevrolet and GMC large SUV sales rose by 38-percent. Chevrolet Silverado and GMC Sierra numbers were up by 13-percent and ten-percent respectively.
Other highlights of the month include a 23-percent rise in sales of the Chevrolet Express van, marking its best August since 2007. The GMC Savana saw a 70-percent increase while Regal deliveries were up 29-percent.