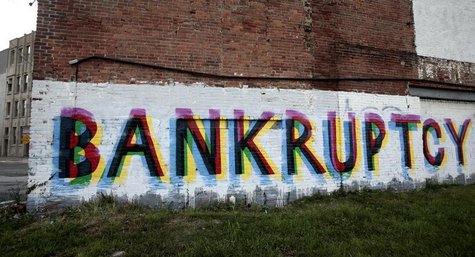 DETROIT (WKZO) -- An attorney for Syncora Guarantee, Incorporated says the city of Detroit's bankruptcy plan is a "failure on all fronts."
Attorney Marc Kieselstein is among those representing the bond insurer, which is objecting to Detroit's plans. Under questioning from U.S. Bankruptcy Judge Steven Rhodes Wednesday, he put a price on what it would take for them to accept a settlement, calling for the city to pay the creditor 75-cents on the dollar for the money owed.
Syncora and Financial Guaranty Insurance Company both argue the city's plan would pay them each just six-cents for every dollar owed.