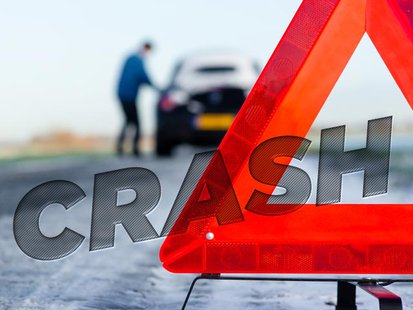 LANSING (WKZO) -- Two groups claim the Michigan Catastrophic Claims Association could be overcharging Michigan drivers by as much as 15-percent for an insurance policy surcharge.
The Coalition Protecting Auto No-Fault and the Brain Injury Association of Michigan are appealing their lawsuit against the MCCA to the state Supreme Court. The groups are seeking more transparency, and claim their requests for records have been denied several times.
Michigan drivers currently pay 186-dollars a year per vehicle to pay for auto injury claims over 530-thousand dollars.