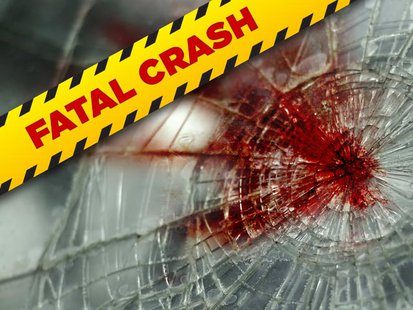 UNDATED (WHTC) -- A Grand Rapids man traveling the wrong way in the eastbound lanes of I-96 early Saturday morning is dead after causing a head-on collision with another vehicle. Ottawa County Sheriff's Captain Steve Kempker reports that dispatch received several calls around 4 A.M. about the wrong way driver.
(KEMPKER1 :20/their vehicles)
39-year-old Michael Anthony Johnson was pronounced dead at the scene from crash related injuries. The driver of the other vehicle, 22-year-old Mitchell Hamm was taken by West Michigan Air Care to Spectrum Butterworth and at last report, was listed in critical condition. Both drivers were wearing their seatbelts and it's not known if alcohol was a factor. The investigation is ongoing.