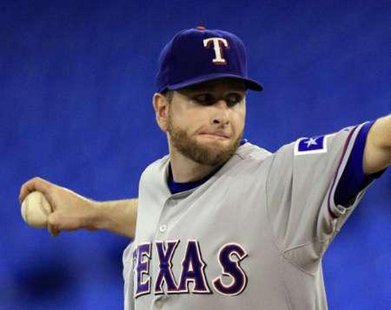 UNDATED (WHTC) - Scott Feldman scattered seven hits with four strikeouts over six innings as Houston beat the visiting Tigers on Sunday, 6-4. Detroit hosts Oakland on Monday evening. Coverage on 1450 WHTC is at 6:40 PM.
After a rare scheduled Sunday off, the Cubs are in Boston to meet the Red Sox on Monday evening.
The White Sox blanked the Blue Jays in Toronto on Sunday, 4-0, as Jose Quintana allowed three hits with seven strikeouts over seven innings for Chicago. The Los Angeles Angels come to US Cellular Field on Monday evening.
***
The Whitecaps scored two runs in both the seventh and eighth innings to defeat visiting Bowling Green on Sunday, 4-1. West Michigan goes for the four-game series sweep of the Hot Rods at Firth Third Ballpark in a 12 Noon Monday matinee.
***
The Holland Millers welcome Muskegon to Boeve Stadium for a Michigan Collegiate Baseball League contest on Monday evening.