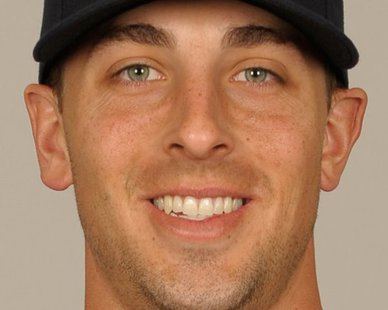 UNDATED (WHTC) - Jason Castro's 11th-inning homer gave Houston a 4-3 victory over the visiting Tigers last night. The series at Minute Maid Park continues this afternoon. Coverage on 1450 WHTC is at 3:45 PM.
John Baker collected three hits and drove in four runs as the Cubs downed visiting Washington yesterday, 7-2. The series at Wrigley Field in Chicago continues this afternoon.
Jose Abreu hit two solo homers, but it was Alexei Ramirez' three-run blast in the seventh inning that enabled the White Sox to win at Toronto last night, 5-4. The series at Rogers Centre continues this afternoon.
***
Willy Adames singled home the only run in the second inning as the Whitecaps edged visiting Bowling Green last night, 1-0. The series at Fifth Third Ballpark continues this evening.
***
Devin Williams' ninth-inning RBI single enabled the Millers to slip past visiting Motor City last night, 4-3. The two teams play a Michigan Collegiate Baseball League doubleheader at Boeve Stadium this afternoon.