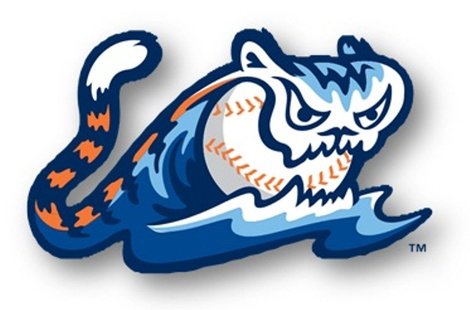 UNDATED (WHTC) - Omar Infante's solo homer in the fifth inning against his former teammates was the decisive blow in visiting Kansas City's 2-1 win over the Tigers yesterday. The Royals go for the four-game series sweep in Detroit this afternoon. Coverage from Comerica Park is at 12:40 PM on 1450 WHTC.
Nate Schierholtz' three-run homer in the sixth inning helped the Cubs win in Miami yesterday, 6-1. Chicago is home to Pittsburgh at Wrigley Field tomorrow afternoon.
The White Sox needed Adam Dunn's three-run homer in the fifth inning to hold off visiting San Francisco yesterday, 7-6. Chicago travels to Minnesota tonight.
***
The first-half Eastern Division Champion Whitecaps begin the second half of the Midwest League season this evening by entertaining Fort Wayne. Hear the game from Fifth Third Ballpark at 6:50 PM on 1450 WHTC and http://whtc.com/listen-live.
***
Wet grounds at Boeve Stadium forced the Millers last night to cancel their home opener with Muskegon for the second time. After starting with nine games on the road, Holland's entry in the Michigan Collegiate Baseball League will try again to play for the first time on the Hope College campus when it hosts Bloomfield tomorrow evening, but there is a 70 percent chance of storms.