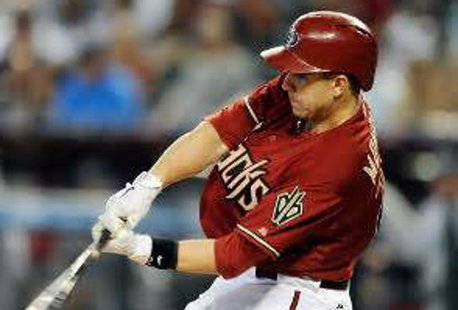 UNDATED (WHTC) - Miguel Montero's two-run single in the eighth inning enabled Arizona to beat the visiting Tigers last night, 5-4. The rubber game of the series at Chase Field in Phoenix is this afternoon. Coverage on 1450 WHTC begins at 3:15 PM.
Kyle Hendricks allowed five hits with five strikeouts over seven innings as the Cubs blanked visiting San Diego last night, 6-0. The series at Wrigley Field in Chicago continues this evening.
Mike Moustakas hit two homers and drove in three runs as visiting Kansas City downed the White Sox last night, 7-1. The rubber game of the series at US Cellular Field in Chicago is today.
***
The Whitecaps open up a three-game series in Clinton against the Lumber Kings this evening.