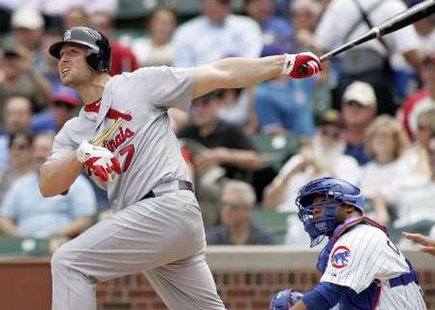 UNDATED (WHTC) - Jose Quintana tossed seven innings of six-hit, three-strikeout baseball, pitching the White Sox past the visiting Tigers on Sunday, 6-2. Detroit travels to Cleveland on Monday afternoon, with coverage on 1450 WHTC at 3:4- PM, while Chicago visits Minnesota on Tuesday night.
Matt Holliday's two-run single in the eighth inning broke a 6-6 tie and St. Louis rallied to beat the visiting Cubs on Sunday, 8-6. Chicago welcomes Milwaukee to Wrigley Field on Monday afternoon.
***
Seven Great Lakes batters each had two hits as the visiting Loons edged the Whitecaps on Sunday, 4-3. The regular season finale at Fifth Third Ballpark is on Monday afternoon.