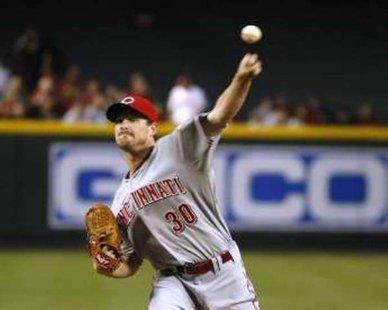 UNDATED (WHTC) - Rick Porcello scattered nine hits and struck out two over eight innings as the Tigers downed the visiting New York Yankees last night, 5-2. The series in Detroit continues this evening. Coverage from Comerica Park on 1450 WHTC begins at 6:40 PM.
Travis Wood allowed two hits with five strikeouts over six innings as the Cubs blanked the Reds in Cincinnati last night, 3-0. The series at The Great American Ballpark continues this evening.
Zach Walters' two-run homer in the 10th inning enabled visiting Cleveland to outlast the White Sox last night, 8-6. The series at US Cellular Field in Chicago continues this evening.
***
DJ Bowman's two-run homer in the fifth inning snapped a 1-1 tie, and South Bend went on to sweep the visiting Whitecaps last night, 5-3. West Michigan opens a three-game series at Fort Wayne this evening.