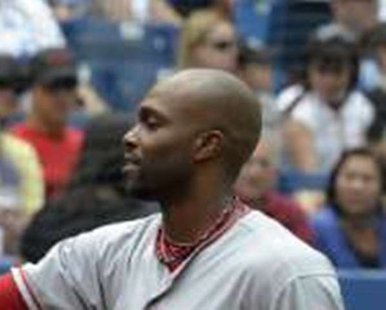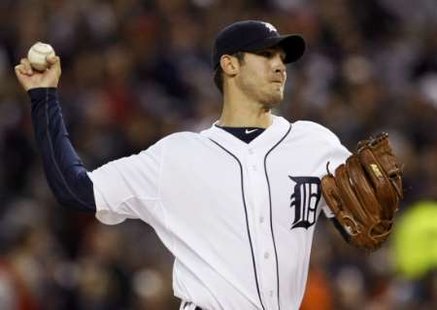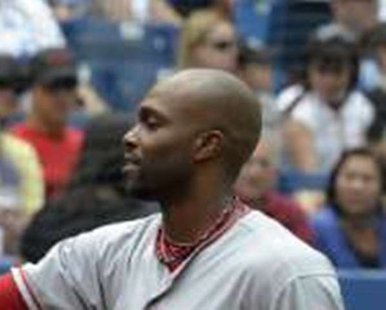 UNDATED (WHTC) -- Despite allowing five runs in the ninth, the Tigers held on late for a 7-6 win over the Orioles at Comerica Park. Rick Porcello gave up a run over six-and-two-thirds innings to pick up the win while Joe Nathan gave up one earned run but held on for his first save. Torii Hunter went 2-for-4 with a two-run homer and five RBI for Detroit, which remains the only MLB team without a loss at 4-and-0. The Tigers face the Orioles again this afternoon on 1450 WHTC at 12:40 P.M.
The Cubs notched their fourth loss of this young season, losing to the Phillies by a score of 2-0 on Saturday. The two teams play each other again this afternoon at Wrigley Field.
The Royals tipped the White Sox 4-3 at Kauffman Stadium on Saturday. The White Sox stay in Kansas City to take on the Royals later this afternoon.
The Whitecaps out-hit the Dayton Dragons on Saturday but couldn't score more runs, losing 3-1. The four game away series finishes up this afternoon. The Whitecaps have their home opener on Tuesday with game coverage on 1450 WHTC beginning at 6:15 P.M.
***
The Red Wings fell to Montreal on Saturday, 5-3. They still have a three-point lead over Columbus for the first wild-card spot in the Eastern Conference. The Red Wings face Buffalo on Tuesday night.
The Blackhawks topped Columbus 4-3 at Nationwide Arena on Friday. They skate against St. Louis this afternoon.
Nathan Paetsch snapped a shot into the left corner of the net during the 10th round of the shootout on Saturday to give the Grand Rapids Griffins a hard-fought 2-1 win over the Hamilton Bulldogs at Van Andel Arena.
***
Andre Drummond dropped in 19 points with 20 rebounds to power the Pistons past the Celtics 115-111 at The Palace on Saturday afternoon. They will be in Atlanta on Tuesday for a game against the Hawks.
The Bulls downed the Wizards 96-78 at Verizon Center on Saturday with 21 points and 12 rebounds from Joakim Noah. The Bulls resume play on Wednesday against the Timberwolves.
***
NASCAR - Tony Stewart will start on the pole for today's Duck Commander 500 at Texas
Motor Speedway. Kyle Busch took home the checkered flag in this event last season. His brother, Kurt, is coming off last week's STP 500 win at Martinsville. Dale Earnhardt Junior tops the Sprint Cup standings, nine points ahead of Matt Kenseth. Carl Edwards, Jeff Gordon and Jimmie Johnson round out the top five.
Story by: Diane E Coston