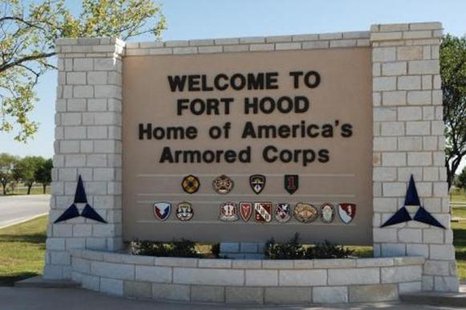 FORT HOOD, Tx (WSAU) -- More details are known about the shooting incident at Fort Hood Wednesday.
Lt. General Mark Milley addressed the media shortly before 10:00 p.m. CDT to tell what he knew and answer questions. He did not name the gunman or any victims, choosing to withhold the names until family members are notified.
Other sources did get the name of the shooter. He was 34-year-old Specialist Ivan Lopez, who was based at Ft. Hood. Milley confirmed that the shooter was being evaluated for possible mental health issues including post traumatic stress syndrome, and that he was on medication, but he's unsure if his diagnosis was completed yet.
Lopez is from Texas. General Milley says the shooter entered into one of the buildings on base and fired shots, then went to another building and fired more shots. Milley says three victims were killed and sixteen were wounded. All of those shot were soldiers.
Milley says the shooter took his own life when a female military police officer quickly caught up with him and confronted him at gunpoint. At that time, Milley says the shooter pointed the gun at his head and took his own life.
The shooter had an unregistered .45 caliber semi-automatic Smith and Wesson handgun with an unknown amount of ammunition. Milley says all firearms on base are supposed to be registered with the base command, and this one was purchased locally in the past few weeks but never registered with Fort Hood officials.