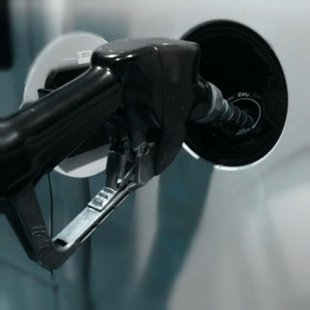 HOLLAND, MI (WHTC) - The amusement parks in the Midwest may be closed for the winter, but the roller coasters continue to operate at Lakeshore gasoline pumps.
The morning survey of Holland area stations revealed a per-gallon average of $3.49, with rates ranging from $3.41 to $3.59. This is 16 cents less than last Friday, but nearly even with what motorists were paying two weeks ago, and is four dimes below the mean at this time in 2012.
Triple-A's daily canvassing had marks of $3.42 nationally and $3.48 statewide, a dip of seven cents per gallon each from last week.