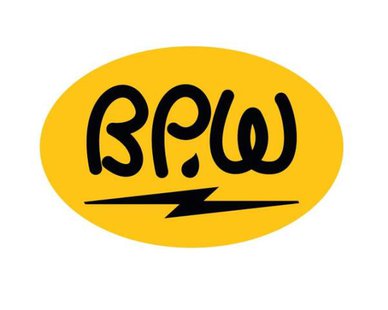 HOLLAND, MI (WHTC) - The process of securing the property needed to build a new natural-gas fueled power plant for Holland continues.
Yesterday, the BPW Board endorsed seven more Offers of Just Compensation for land in the area of 5th Street and Fairbanks Avenue where the 115-megawatt facility would be constructed. Utility officials say that deals for 23 of the 37 parcels in the footprint of the complex have either been agreed to or been closed on, with an initial estimate of five million dollars when the property purchase process began. More offers should be before the board when it next convenes on November 11th. All agreements must also be approved by the Holland City Council.
In addition, a 30-day public comment period, as part of the process to get an air quality permit with the state DNR for the new plant, began yesterday. The BPW hopes to begin construction on the facility next spring.