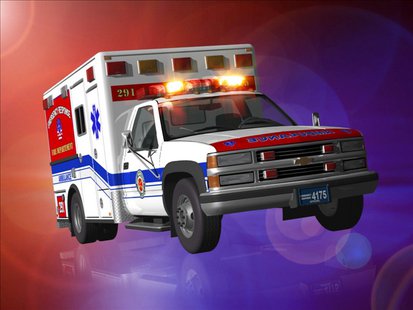 ALLEGAN, MI (WHTC) - Two separate accidents on opposite corners of Allegan County yesterday hospitalized two persons.
The first incident occurred just south of the Kent County line, when one of two men walking along 2nd Street in Leighton Township was hit before 12:30 AM by a vehicle, suffering serious head injuries. The other pedestrian and the driver of the vehicle were not hurt.
The second came later in the day, when the driver of a van turning left from Starr Road onto Main Street in Plainwell claimed that he didn't see a southbound motorcyclist and ran him over. The helmeted biker also suffered serious injuries; the van driver wasn't hurt.
Allegan County Sheriff's Deputies released no other details immediately on either crash, including withholding the names of all involved, as both incidents remain under investigation.