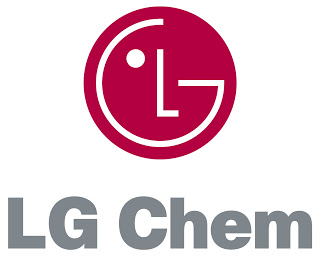 HOLLAND, MI (WHTC) - Officials of LG Chem Michigan hope to try again to start production at the lithium-ion battery plant off of 48th Street on Holland's south side today.
Delayed for 15 months due to sluggish sales of the Chevrolet Volt that the batteries are to power, the 303 million-dollar facility, funded nearly in half by federal stimulus grants, came under scrutiny when reports surfaced of idle workers doing volunteer work and recreational activities while on the clock. LG Chem was asked by the US Auditor General's office to return 842 thousand dollars as a result, which the Korean-based company did.
The latest delay came shortly before production began last month when a chemical used hadn't been properly approved and registered by the EPA. Company officials now hope to get the first batteries to GM and other customers by early next month.