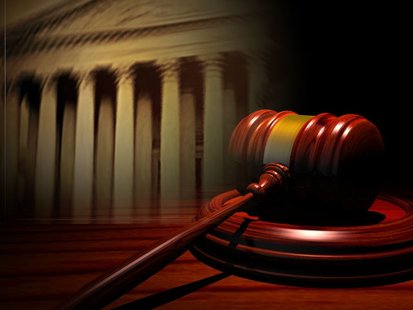 GRAND HAVEN, MI (WHTC) - Sentencing is scheduled today for one of three men from Holland's North Side accused of a string of business burglaries across Ottawa County this past summer.
Damien Sosa pled guilty to breaking and entering and attempted safe breaking last month in a deal with prosecutors similar to one that fellow 19-year-old Derek Kraai also agreed to. Sosa should learn his fate today; Kraai has a November 18th sentencing date. Both men have apparently also agreed to testify against Sosa's 18-year-old younger brother Malachi, who has a final court hearing on November 28th before his trial begins on December 10th.
Investigators claim that the three struck several businesses in Holland, Zeeland, Hudsonville, Allendale, Grand Haven and Blendon, taking cash and small electronics, before they were arrested in August. Damien Sosa and Kraai remain jailed; Malachi Sosa is free on bond.