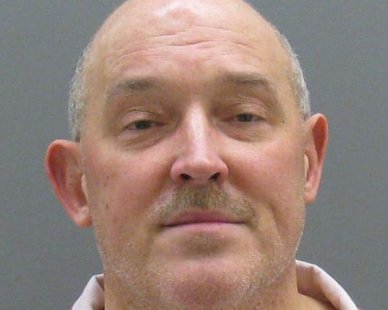 GRAND HAVEN, MI (WHTC) - It will be nearly a full winter ahead in the Ottawa County Jail for Ryan Wyngarden.
The 50-year-old Zeeland man's trial on murder charges, slated to begin today with jury selection before Ottawa County Circuit Court Judge Jon Hulsing, has been pushed back to March 11, 2014, according to county court records. A final pre-trial conference is scheduled for February 14.
Wyngarden was arrested this past January by cold case investigators and accused in the shooting deaths of his sister Gail and her husband Rick Brink at the couple's Park Township home late in 1987. He had been bound over for trial after a preliminary hearing in February in which his wife testified that Wyngarden had admitted his guilt to her the day of the murder, but she had lied to detectives for decades in fear of her safety and that of their son.
Wyngarden remains held without bond.