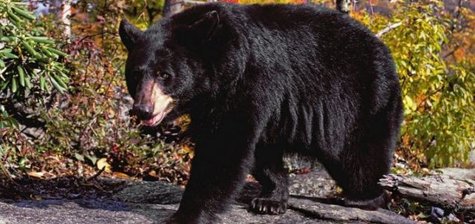 JENISON, MI (WHTC) - Was it a bear or not?
That is a question being asked north of Jenison, as four "credible" calls of a single black bear sighting were reported yesterday afternoon in and around the Wallinwood Springs Golf Club off of Cottonwood Drive. Officials of the club say that the callers may have seen the two black dogs of a staff instead.
Although the animal didn't display any threatening or menacing behavior, and there were no reports of any human injuries or property damage, Ottawa County Sheriff's Sergeant Jason Kik cautions against getting close to the bruin in any way, including feeding and photographing the animal.
An investigation continues.