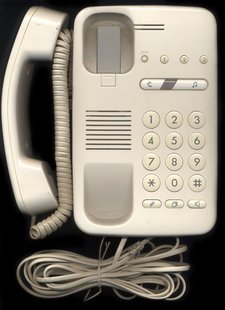 LANSING (WKZO) -- Proposed legislation could allow for the elimination of land line telephones in the state by 2017.
If passed, the law would let phone companies discontinue land-line service provided they give customers 90-days notice. Senior citizens groups and people living in rural areas are among the most vocally opposed to the measure.
According to the FCC, from 2000 to 2012, the number of land line customers in the state dropped from 6.7-million to just 2.6-million.