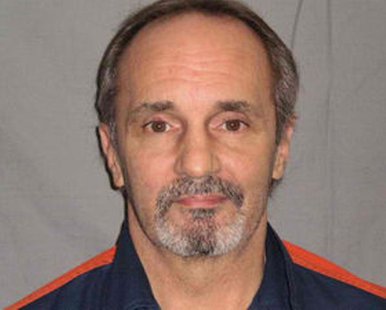 LANSING, MI (WHTC) - The first death in prison of six persons convicted in the 1979 murder of Hope College coed Janet Chandler has been reported.
Carl Paiva, considered the ringleader of the crime, succumbed at an undisclosed location on March 13th, according to state corrections officials, who also didn't reveal a cause of death. Chandler was raped and strangled at a house on Holland's North Side in an apparent case of jealousy; her body was found hours later on I-196 in Allegan County.
Paiva and five others were convicted six years ago after a cold case investigative team brought charges. Last month, Robert Lynch, who admitted being the man who held the belt that killed Chandler, had his conviction appeal rejected by the state Supreme Court. He and Laurie Swank, who both accepted plea deals with prosecutors in exchange for their testimony, have terms of up to 40 and 20 years, respectively. The other three living convicts, James Nelson, Anthony Parker and Anthony Williams, are all serving life sentences.