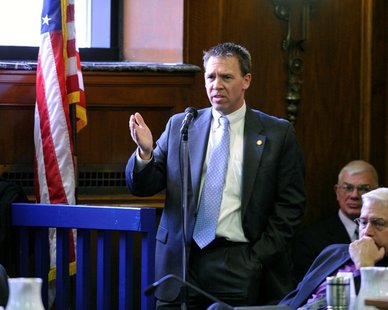 LANSING, MI (WKZO) - There are reports that some bridge card recipients will use the cards to buy soda-pop, pour out the contents and then cash in the bottle deposits to buy drugs, tobacco or alcohol.
Rep. Bob Genetski of Saugatuck is proposing legislation that would require that bridge card users pay cash or use a debit card to pay the bottle deposits.
He says that should curb the abuse, which he says is not what lawmakers had in mind when they created the program.