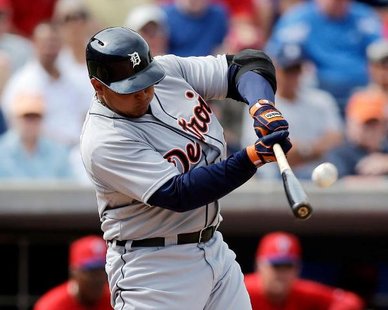 UNDATED (WHTC) - The state high school girls' basketball tournament began on Monday night, with two of four Lakeshore teams in action advancing in district play. Zeeland West defeated Allendale, 32-28, while Saugatuck beat North Muskegon, 58-46. However, West Ottawa lost to Grandville, 56-49, and Zeeland East fell to Byron Center, 29-24. On Wednesday evening: Holland plays Hudsonville at Zeeland East; Holland Christian visits Unity Christian; Zeeland West faces Hamilton at Unity Christian; Fennville is at Saugatuck; Black River battles Western Michigan Christian at Saugatuck; and Calvary meets The Potter's House at Freedom Christian.
High school boys' regular season play continues on Tuesday evening. Hear the West Ottawa-Holland Christian game from the Holland Civic Center at 6:40 PM on 1450 WHTC and http://whtc.com/listen-live; Holland hosts Mona Shores; Zeeland East entertains Tri-unity Christian; Zeeland West is home to Spring Lake; and Saugatuck travels to Watervliet.
***
Exhibition baseball on Monday saw the Tigers trounce Philadelphia, 10-1, the Cubs fall to the LA Dodgers, 7-6, and the White Sox play a 9-9 draw with San Francisco. On Tuesday, the Tigers' game with Houston is on 1450 WHTC at 1 PM; the Cubs face Colorado, and the White Sox battle Texas.
***
Marian Hossa's goal at the 1:44 mark of overtime enabled the Blackhawks to outlast visiting Edmonton on Monday night, 3-2. Chicago, undefeated in regulation in its first 19 games this season, is at St. Louis on Thursday evening.
***
Al Horford and Josh Smith each scored 23 points, as visiting Atlanta defeated the Pistons on Monday night, 114-103. Detroit is at Washington on Wednesday evening.
The Chicago Bulls entertain Cleveland at the United Center on Tuesday night.
***
State major college basketball on Tuesday evening finds the University of Detroit home to Loyola of Chicago at Calihan Hall.