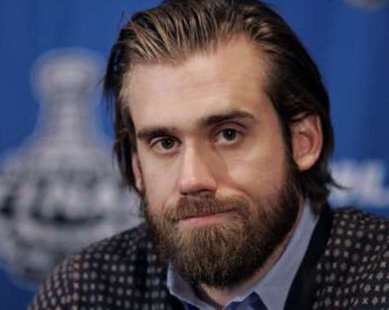 UNDATED (WHTC) - Plenty of high school basketball was to be on tap along the Lakeshore tonight, but the weather changed all that. The entire slate has been wiped out, including both boys and girls games involving Holland-Holland Christian, Hamilton-Zeeland West, West Ottawa-Grand Haven, Zeeland East-Grand Rapids Union and Black River-Zion Christian; the Martin at Saugatuck boys match up will be made up tomorrow night, but there will be no radio or internet coverage, and Saugatuck's girls won't be traveling to Decatur until Friday evening. Fennville's boys' game with visiting Bloomingdale, along with the Calvary at Providence Christian girls' contest, have also been postponed.
***
College basketball this evening has Michigan State home to Indiana. Hope College basketball at DeVos Fieldhouse in the MIAA tournament is on the next two nights at 7:10 PM on 92.7 The Van and http://927thevan.com/listen-live, as the Flying Dutch host Olivet on Wednesday, and the Flying Dutchmen entertain Trine on Thursday.
***
NBA regular season play resumes tonight following Sunday's All-Star Game, as the Detroit Pistons welcome Memphis to the Palace, while the Chicago Bulls travel to New Orleans.
***
NHL action this evening finds the Detroit Red Wings skating at Nashville, and the Chicago Blackhawks home to Vancouver at the United Center. Since the Holland-Holland Christian basketball game was postponed, the Wings-Predators contest is on 1450 WHTC, beginning at 7:40 PM.
***
Exhibition baseball begins for the Detroit Tigers this Friday afternoon against Atlanta, with coverage on 1450 WHTC beginning at 1 PM.
***
The Daytona 500 is on Holland's Hometown Station this coming Sunday at 12 Noon.