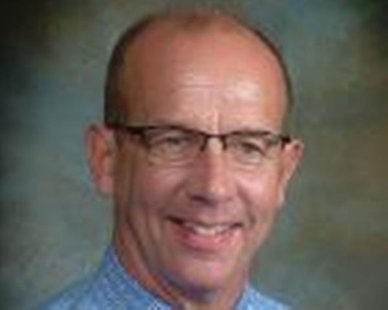 UNDATED (WHTC) - Alex Eidson and Ben Gardner each scored 21 points as Hope defeated Centre of Kentucky at an invitational in the Bluegrass State last night, 75-68. The Flying Dutch take on host Thomas More this evening, with coverage on 92.7 The Van and http://927thevan.com/listen-live at 6:40 PM.
In state major college basketball, Eastern Michigan is at Syracuse this afternoon, while Michigan State visits Penn State this evening.
***
Colin Wilson scored twice and set up another goal as Nashville downed the visiting Red Wings last night, 6-4. Detroit hosts Toronto in the NHL Winter Classic at Michigan Stadium tomorrow, with broadcast time on 1450 WHTC at 12:40 PM.
Antti Raanta stopped 26 shots and Brandon Saad scored the lone goal as the Blackhawks blanked visiting Los Angeles last night, 1-0. Chicago plays the New York Islanders on Long Island on Thursday evening.
***
John Wall's 29-point performance helped visiting Washington complete a home-and-home sweep of the Pistons last night, 106-99. Detroit welcomes Memphis to the Palace on Sunday evening.
Jimmy Butler scored 26 points as the Bulls won in Memphis last night, 95-91. Chicago is home to Toronto this evening.
***
Former Griffin Drew McIntyre stopped all four shots in the shootout as visiting Toronto beat the Griffins last night, 4-3, at Comerica Park in Detroit. The two teams have a rematch at Van Andel Arena in Grand Rapids this evening.