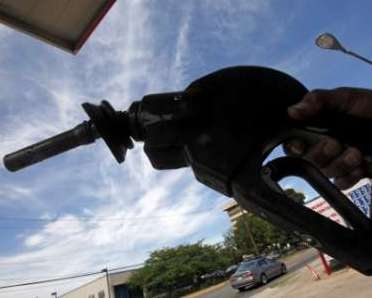 HOLLAND, MI (WHTC) - The proverbial lumps of coal for motorists along the Lakeshore came after Christmas.
In the weekly survey of Holland area gas stations taken this morning, the average per-gallon price stood at a near-uniform $3.49. This is 20 cents higher than both last Friday and a year ago at this time, and it reflects a 25-cent-plus spike at the pump that developed yesterday afternoon. Oil industry observers say that the combination of higher crude oil futures and some refinery issues have led to the increase, but feel that the hike will be short-lived, based on recent history.
Triple-A's daily polling had marks of $3.28 nationally and $3.32 statewide, six and 13 cents higher, respectively, over a seven-day span.