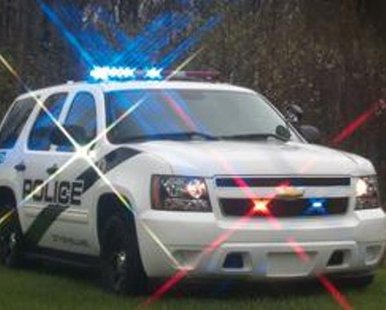 HOLLAND, MI (WHTC) - It took some time, but Holland Public Safety crisis team negotiators were able to talk an apparently distraught 47-year-old man into surrendering peacefully without harming himself or anyone else.
Officers were dispatched to an apartment complex off of Country Lane, in the vicinity of Country Club Road and 12th Street, on a report of possible domestic violence. Once they arrived, the unnamed suspect refused to cooperate and barricaded himself inside of the unit, making threats. Following what was described by HPS officials as a lengthy negotiation, the man willingly left the apartment and was arrested without incident. There was no word if he had any hostages, and there were no reports of any injuries.
The suspect was held overnight pending a hearing in Holland District Court. The incident remains under investigation.