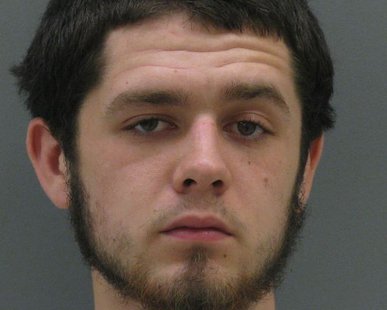 GRAND HAVEN, MI (WHTC) - Holland Public Safety investigators have apparently closed the case involving two teens from Holland's North Side who vandalized the parked vehicle of community activist Wayne Coleman last July 13.
The chairman of the Center for African American Art and History claimed that he heard a racial slur uttered when aroused by the smashing of his vehicle near 16th Street and Central Avenue, but couldn't identify anyone. Officers captured Gregory Lambers and Steven Boeve after a brief chase; both men denied making any racial slurs, and plead guilty to charges stemming from the vandalism and chase.
Yesterday, the Ottawa County Prosecutor's Office decided that there was insufficient evidence and lack of probable cause to bring any further counts against Lambers and Boeve. Mayor Kurt Dykstra also fronted a formal letter reiterating the city's "commitment to a safe community" by not tolerating "any form of hate crime."
There was no immediate public response from Rev. Coleman to yesterday's developments; he had brought the matter up shortly after the incident to the Holland Human Relations Commission for discussion.