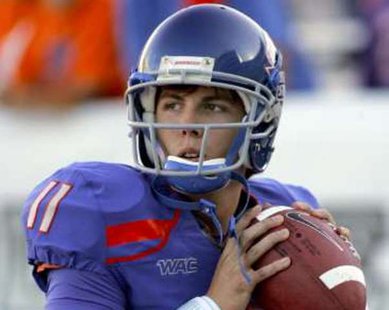 UNDATED (WHTC) - Chris Hermann's RBI double in the eighth inning snapped a 6-6 tie, as visiting Minnesota beat the Tigers yesterday afternoon, 7-6. Detroit begins a three-game series in New York versus the Mets tonight. Coverage on 1450 WHTC begins at 6:45 PM.
Chad Tracy's RBI ground out to first in the top of the 13th inning enabled visiting Washington to outlast the Cubs yesterday, 5-4. Chicago starts a three-game series in San Diego versus the Padres this evening.
Connor Gillaspie's solo homer in the 12th inning was enough last night for the White Sox to complete a three-game series sweep at Kansas City, 4-3. Chicago hosts Texas this evening to open up a weekend series.
***
Ryan Dunn's RBI single in the bottom of the eighth inning gave Bowling Green a 4-3 decision over the visiting Whitecaps last night. The series at Bowling Green Ballpark concludes this evening.
***
The Lions' defense turned four first half turnovers into 13 points, and reserve quarterback Kellen Moore tossed two second-half touchdown passes, as Detroit downed visiting New England in exhibition play last night, 40-9. Detroit concludes its pre-season tune-ups next Thursday evening at Buffalo.
The Bears are in Oakland to face the Raiders in exhibition action tonight.