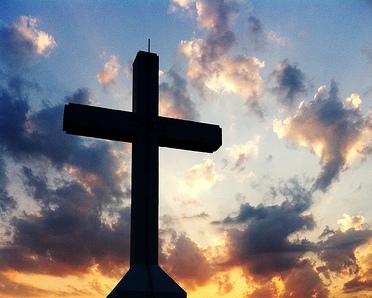 ZEELAND, MI (WHTC) - Two 19-year-old men from upstate New York, one of them being a Hope College student, were involved in a two-vehicle crash at a Zeeland intersection noted for being one of the Lakeshore's most dangerous.
According to authorities, Steven D'Ottavio of Brewster, New York, in town to help his friend Andrew Holbrook move back from Hopewell Junction, New York to Holland for his sophomore year at Hope, was driving northbound on State Street around 1 AM yesterday when he apparently drove through a flashing red light at Business 196 and into the intersection, where his car was broadsided by an eastbound SUV going at full speed on the divided highway. D'Ottavio was killed upon impact, while Holbrook, his passenger, was airlifted to Spectrum-Butterworth Hospital for treatment of critical injuries. The SUV driver, 23-year-old Elizabeth Lubben of West Olive, was treated for minor ailments at Holland Hospital.
It was the second fatal crash at that intersection in five weeks. On July 13th, 74-year-old Dale Woodwyk died when his classic car was broadsided by a SUV that apparently went through a straight red light. Late in 2011, 54-year-old Donna DeBoe was killed when she pedaled her bike into the intersection shortly after midnight against the flashing red light and was hit by a car on the highway.