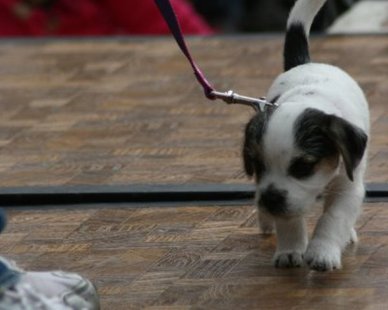 UNDATED (WHTC) - Those looking for something to do along the Lakeshore today are invited to Zeeland, Holland's North Side - or both!
Zeeland's eighth annual Dogarama is today from 8:30 AM to 2 PM. There will be over 20 different contests with open registration in the downtown district, along with a Blessing of the Dogs, a Group Dog Walk, food and pet merchandise vendors, and information booths by pet rescue and support groups. No admission fee will be charged in this latest in a series of summer activities aimed at increasing Zeeland's visibility.
Meanwhile, the Creative Corner in the Holland Town Center mall on Holland's North Side is holding a full day of activities today to raise funds for Hospice of Holland. Participating vendors in the nearly 60-vendor artisan collective will donate up to half of today's sales to benefit the group that assists the afflicted in their final days, along with their families. This event ties in with today's eighth annual VanderLeek Cup Hospice Regatta.