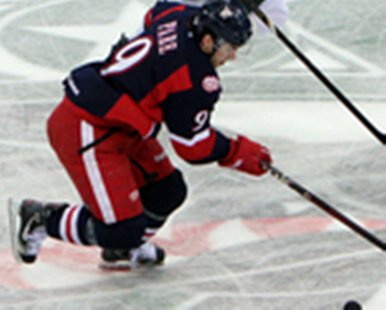 UNDATED (WHTC) - Taking yesterday off following Opening Day victories on Monday, the Tigers, Cubs and White Sox all swing back into action today. Detroit is in Minnesota, with broadcast time on 1450 WHTC at 3:45 PM; the Cubs play at Pittsburgh this evening; and the White Sox have a matinee against Kansas City at US Cellular Field.
***
John Wall scored 27 points as Washington beat the visiting Bulls last night, 90-86. Chicago travels to Brooklyn tomorrow evening.
The Detroit Pistons play at Boston this evening.
***
Francis Parè scored twice and set up another goal, powering the Griffins to a 5-1 victory at Houston last night. Grand Rapids begins a two-game series in suburban Vancouver against Abbotsford on Friday evening.
***
Looking ahead on 1450 WHTC: Catch the Whitecaps' season opener tomorrow night against visiting Dayton from Fifth Third Ballpark at 6:05 PM; and the Red Wings' game in Denver against Colorado on Friday evening airs at 8:40 PM.