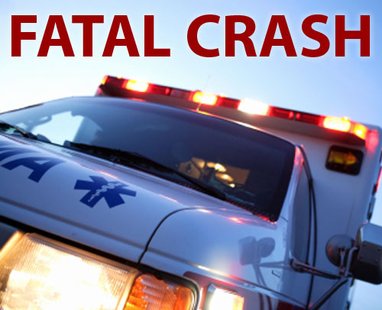 BLENDON TWP., MI (WHTC) - Charges may be filed in a fatal traffic crash at a Blendon Township intersection late yesterday morning.
According to Ottawa County Sheriff's Sergeant Steve Austin, 58-year-old Cletis Burmingham of Grand Haven was on his motorcycle southbound on 48th Avenue, while 26-year-old Keri Folkema of Hudsonville, with her one-year-old child strapped in a protected seat in back of her SUV, was eastbound on Barry Street and halted for a stop sign at the corner. She proceeded forward slowly, trying to see over a hill for oncoming traffic, and apparently didn't see Burmingham's machine coming from her left, and despite trying to swerve to his right to avoid a collision, the biker broadsided the SUV and was thrown off. He died at the scene, while Folkema and her child were not hurt.
Investigators will forward the case to the county prosecutor's office for review of possible charges in this incident.