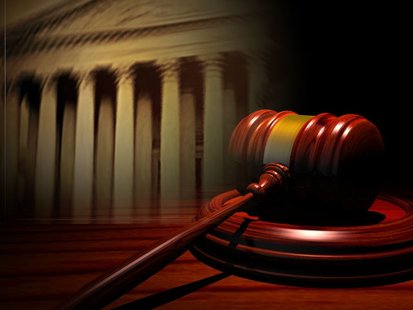 GRAND RAPIDS, MI (WHTC) - It was made formal yesterday.
Kenneth Hoesch entered a guilty plea to federal mail fraud and making a false tax return statement charges before US District Court Judge Robert Jonker in Grand Rapids yesterday. The 59-year-old Zeeland attorney was accused of bilking around 900 thousand dollars from the estate planning trust funds of clients that he was serving as their legal counsel from 2006 through 2010. He surrendered his law license when the allegations surfaced earlier this year, and Hoesch's attorney agreed to a plea deal with prosecutors that was submitted to the court last week.
Currently held in federal custody, Hoesch could be sentenced to up to 20 years in prison and ordered to pay over a million dollars in overall restitution when he is sentenced on February 6th.