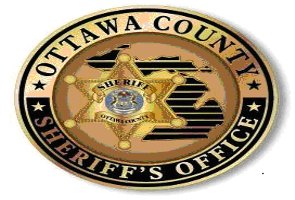 HOLLAND, MI (WHTC) - An 18-year-old Holland Township man learned a hard lesson about the rules of the road that even applies to pedestrians.
According to Ottawa County Sheriff's Sergeant Brent Converse, Carlos Quintana wanted to cross 136th Avenue at James Street early yesterday evening and was struck by the southbound vehicle of 33-year-old James Arbuthnot of Holland Township as it was going through the intersection on a green light. It was determined that Quintana was apparently trying to dodge traffic, and was also not in the marked crosswalk. The force of the collision sent the young man to the pavement, and Quintana was taken to Holland Hospital for treatment of serious injuries; he was initially listed in stable condition. Arbuthnot was not hurt.
The crash remains under investigation.