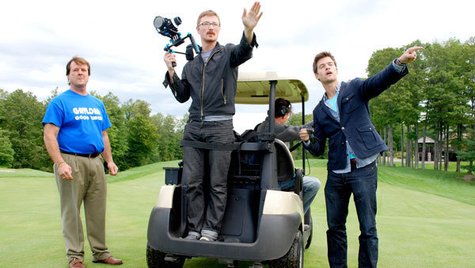 Puv-wGYbcPM
LANSING (WKZO) --The Pure Michigan Singalong video has been taken off youtube.
Rob Bliss and Jeff Barrett traveled to 50-Michigan cities in one week to film scenes that were then edited together to create one streaming tour of the state as residents from each of those cities sang along with the song "Good Time".
The filmmakers say they thought they have permission to use the song, but apparently Songs Music Publishing had a secondary copyright claim they didn't know about. Barrett says negotiations are underway and they hope to get it back on youtube soon.