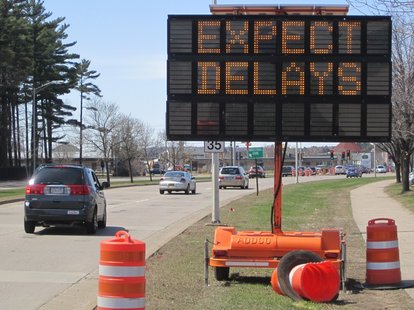 ST. JOSEPH (WKZO) -- There's been a major shakeup of the Berrien County Road Commission, with the board's chairman resigning and two others being removed by the County Board of Commissioners.
The moves were prompted by a grievance filed by non-union employees of a hostile work environment and chronic mismanagement by managers of the road commission. County Commissioners viewed the lack of action taken by the Road Commission to dismiss the management team as an attempt to cover up alleged wrongdoing.
A 25-page report documenting the grievances laid out details of 20 specific allegations, including allegations of charging one township for work done in another and alleged falsified records regarding federal stimulus money for road work.