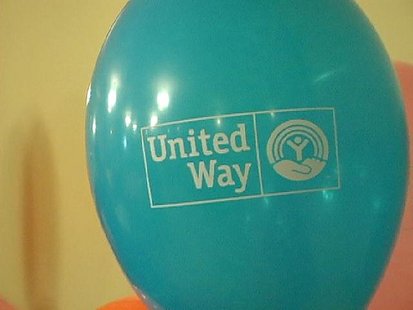 GRAND HAVEN, MI (WHTC) - The goal is lofty, but the way to get to it is different for the Greater Ottawa County United Way.
Officials announced today a $2.3 million goal for the 2013 campaign, which kicks off formally on Monday. This compares to $2.17 million raised this past year, but in a new twist, campaign organizers are now disclosing a "community need" of $2.8 million, hoping that it would help spur contributions throughout the entire length of the campaign.
In another tactic to help spur donations, United Way officials are telling local campaign leaders to emphasize the "$1 per week" approach to potential givers, saying that the extra $52 annually can help reach both the campaign goal and the "community need" goal. They are also mentioning the return on each dollar garnered, citing that an additional $1.6 million was leveraged from what was raised last year, and the total impact of the 2011-12 campaign to the community was $5.6 million.
The Ottawa County United Way has around 6,000 volunteers and benefits 60 programs in the Holland-Grand Haven market.