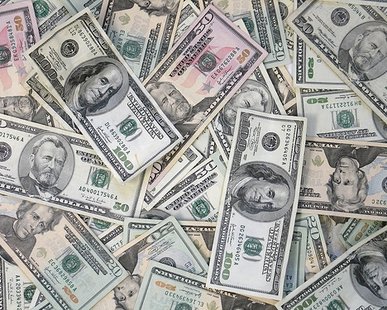 WASHINGTON (WKZO) -- The Forbes' list of the 400 richest Americans has nine Michigan residents on it this year.
The highest ranking Michigander is Amway co-founder Richard DeVos of Holland, with a net worth of 5.1-billion, which puts him 67th. Meier co-chairmen Hank and Doug Meijer have a combined worth of five-billion, which ranks them 69th richest in the U.S.
Also on the list are Quicken Loans founder Dan Gilbert and 5-Hour Energy drink founder Manoj Bhargava, while William Clay Ford, Sr. fell off of the Forbes' 400 list this year.