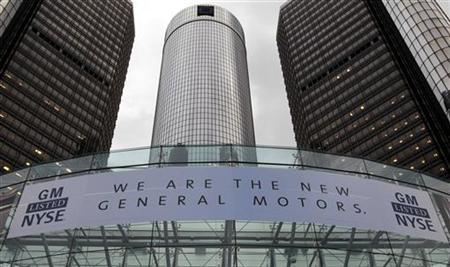 DETROIT (WKZO) -- Former General Motors Chairman and CEO Edward Whitacre is urging the Obama administration to sells its stake in the automaker.
On Wednesday in a "Wall Street Journal" opinion piece, Whitacre told the administration to quickly sell its remaining 26.5-percent stake in the company. In the piece, Whitacre wrote that it's time for the Treasury Department to step out of the way.
The government says they have no plans to sell their stake until at least after the presidential election in November.