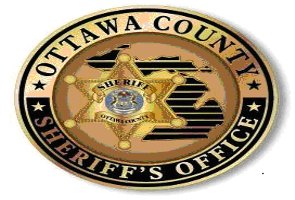 UNDATED (WHTC) - Two cases of seniors suffering from dementia and wandering off from home involving the Lakeshore had very different endings.
Yesterday, family members notified Ottawa County Sheriff's Sergeant Brian Buter and his colleagues that 79-year-old Charles Damico was missing from his Georgetown Township residence. Damico had left a note late in the morning that he was going out on some minor errands, but didn't return. About 14 hours later, in the early morning hours today, a Kentwood policeman spotted the man's car at a gas station on 44th Street at Eastern Avenue. Damico was found safe and sound and reunited with his family.
This was a far cry from what happened to 70-year-old Estella Vitins, who was reported missing from her Sparta home on Sunday. She was walking along the shoulder of I-96 east of Fruitport when she was struck by a grey Jaguar, who sped off before police arrived. Tips led authorities to the vehicle parked in a Gaines Township apartment complex, and car owner Duane Washington, a one-time NBA player who is also the brother of LA Lakers guard Derek Fisher, was reportedly taken into custody, awaiting arraignment on various charges; Vitins is recovering from serious injuries at Spectrum-Butterworth Hospital.