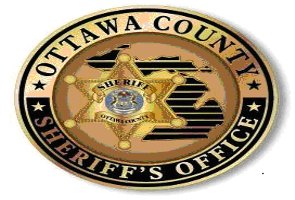 HOLLAND, MI (WHTC) - Looking both ways before crossing a street is a maxim taught to nearly all youngsters, but when your view is blocked by stopped traffic, sometimes it take more than that, as a 17-year-old North Side girl found out the hard way yesterday afternoon.
According to Ottawa County Sheriff's Sergeant Brent Converse, Selina Clart was hoping to get to the other side of Riley Street near Beeline Road while Travis Bouwer was driving his SUV westbound. Although in the crosswalk, Clart still struck the side of the passing vehicle, apparently not seeing it due to traffic stopped in the roadway attempting to get into the parking lot of a fast food restaurant.
Clart was taken to Holland Hospital for treatment of minor injuries; the 32-year-old Bouwer of Holland Township was buckled up and not hurt in the collision, which remains under investigation.