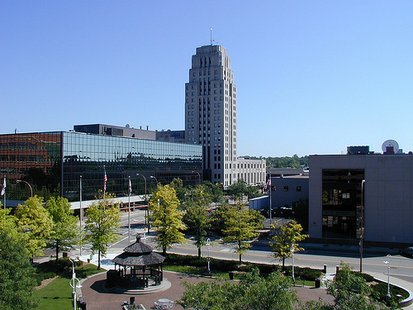 BATTLE CREEK (WKZO) -- The Battle Creek City Council is weighing a rewrite of their tough animal neutering requirements.
Their policy for the last seven years has been that any dog that ends up in the shelter gets spayed or neutered before it's released.
Some owners object saying it's a violation of their property rights, others say show animals must remain intact.
The alternative under consideration would be a three strikes policy.
The first time the dog got away it would be the owners option, spaying or neutering would get them out of the ticket.
The second time would mean an increased fine and sterilization unless it's paid, and a third violation and its mandatory.
At least that's the tentative proposal. It will have to be drafted into a proposed ordinance and brought back for a vote at a later date.