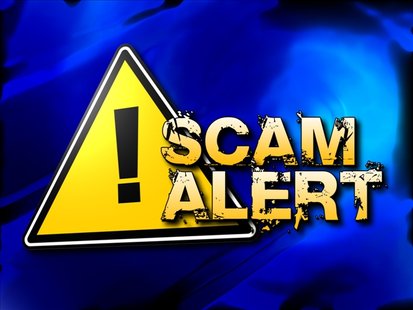 HOLLAND (WHTC) -- Resthaven at Home is sponsoring a conversation about identity theft, fraud and scams with a special emphasis for senior adults. It's a community event scheduled for Thursday September 20th at 3:00pm. The discussion will take place at Central Wesleyan Church on West 40th Street in Holland.
Dave Garland and Stephanie Griffin from Citizen's Bank will be leading the conversation. Using their banking experience in dealing with scams, fraud and identity theft, they promise a "fun-filled" yet educational hour. Snacks will be available and door prizes will be offered.
For more information on how to attend contact becky.israels@resthaven.org or visit Resthaven online.