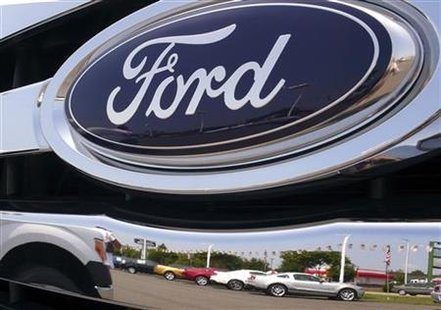 DEARBORN (WKZO) -- The Canadian Auto Workers union has picked Ford as its strike target as labor talks between the union and Chrysler and General Motors are reportedly not going well.
The CAW's contract with Ford, GM and Chrysler expires at 11:59 p.m. Monday. A union representative says Ford has shown them "a tremendous amount of respect" and they are hoping the strike threat prompts some movement toward a new contract.
The CAW has said it is open to accepting a lower wage for new employees as part of a deal with the Big Three.