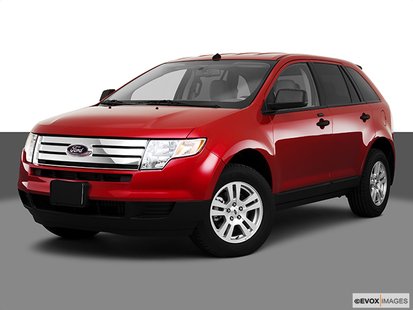 DEARBORN (WKZO) --Ford is recalling 55-hundred Edge crossover vehicles from the 2012 model year.
The fuel system that could lead to a leak and possibly cause a fire under certain circumstances. The recall is expected to begin before the end of the month. The owners of the specific vehicles will be contacted directly.
Ford dealers will be repairing the vehicles free of charge. Ford says it manufactured the affected vehicles from Sept. 2, 2010, through Oct. 31, 2011. The Edge models on the recall list are equipped with 2.0-liter engines.