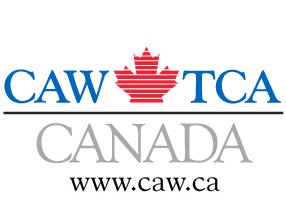 TORONTO (WKZO) -- The Canadian Autoworkers union is reporting progress in talks with the Big Three automakers on wage scales and they say once they have that nut cracked with one automaker, talks on other issues and with the other two companies should go quickly. They have threatened to strike at Midnight Monday if there is no deal by then, but say they could postpone a walk out if progress is being made. If they do walk out, the shortage of parts could start shutting down U.S. auto plants within a week.
The automakers argue that Canada is now the most expensive place in the world to run manufacturing plants because the Canadian dollar has risen in value and the CAW has refused to adopt the two-tier wage plan accepted by American auto unions. They warn that without concessions, they will begin to move auto production out of Canada.
The CAW has offered to accept lower wages for new hires and increase the time it takes for a worker to reach the top hourly pay from six to ten years. However, Chrysler, General Motors and Ford Motor Company all want to reduce their employee costs.
The automakers have refused comment on the progress of talks.