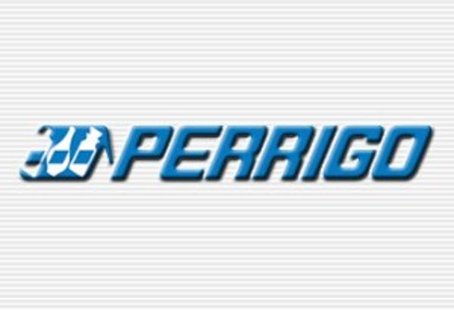 ALLEGAN (WKZO) – West Michigan based Perrigo Company continues to grow and this time they are buying a company you may have heard of, and one that presents a change in direction for the maker of generic drugs, and healthcare products for humans. They are purchasing the makers of Sergeant's Flea and tick products for pets.
They make a number of other health products for pets as well.
They are paying $285-million for the Omaha based firm, in a deal that should close sometime next year. Its Perrigo's first venture in animal health and expands their product line.